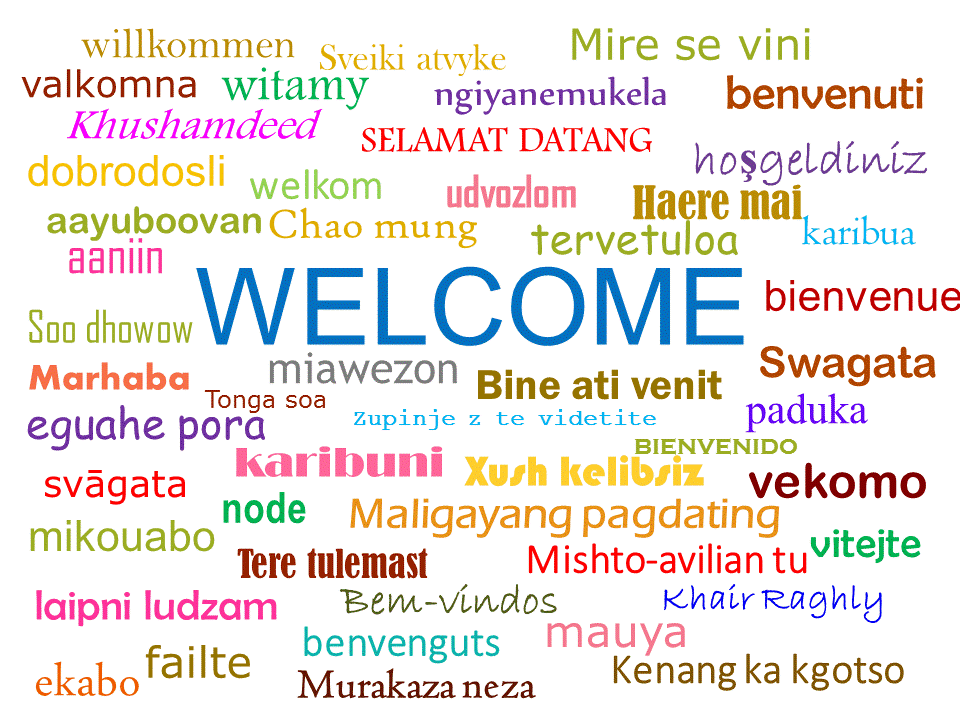 If you are looking for a warm and friendly place to worship and don't want to get lost in the crowd of a large church, Hyde Park Presbyterian Church may be what you are looking for. We are a small church with a big heart. Our members and friends are very welcoming and will make you feel at home. Our pastor delivers inspiring sermons which provide us with something to think about and to apply to our daily lives in the upcoming week. We also have gifted musicians who enhance our worship services with wonderful music.
Located in the historic area of Hyde Park, we have been serving the Austin community for over 100 years. Although we are a small church, we take pride in the number of outreach programs that we participate in and support.
Our adult Sunday school meets at 9:30 a.m. and our worship service is on Sunday morning at 10:30 a.m.  We would love to have you visit.