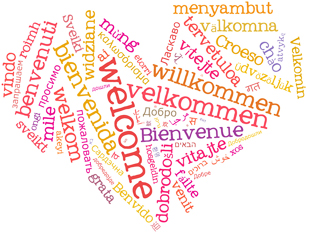 Faith is very personal and the way in which you feel most comfortable and closest to God. That may entail large congregations where you can receive a weekly reminder of your journey while going unnoticed or spending time talking to the Lord and strengthening your relationship on your own. However, you may find yourself seeking a location in which your presence is recognized and feel as if you are part of a family who share your beliefs.
Hyde Park Presbyterian is a small site that provides a unique experience which most other churches can neither duplicate nor are comparable to in history, ambiance or diversity. Being just that, instances occur in which familiar faces who are typically seen weekly are unable to attend and, in their absence are missed.
Visitors are often drawn in due to the ambiance, fellowship, open arms of the attendees or just by happenstance. The percentage of those who are, regardless of the reason, realize they have found a new spiritual home, return time and time again and often become members.
We would love for you to join us if you are looking for a small and cozy place to worship as new faces, personalities and views are not only appreciated but a way to make new and wonderful connections.