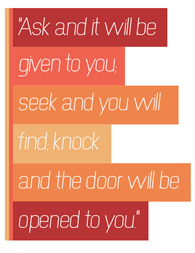 The congregation of Hyde Park is as differing as the changes the church has undergone since its doors opened in 1896. On any given Sunday, you will find babies, toddlers and children of all ages enjoying Children's Time followed by Sunday School.
You will also be amongst young couples who initially chose the facilities for their wedding site but fell in love with the people and ambiance and have returned consistently. Of course, we also have a number of who have been regular attendees for years.
There are individuals of all ages, nationalities, races, backgrounds and belief. Not only is Hyde Park a wonderful place where you will leave feeling uplifted but one in which you will certainly find someone in common with as well as others from whom you can learn and identify to.
We absolutely want to see new, young and fresh faces as we grow and expand and, as beautiful and inviting as the exterior is, the individuals inside are even more so.